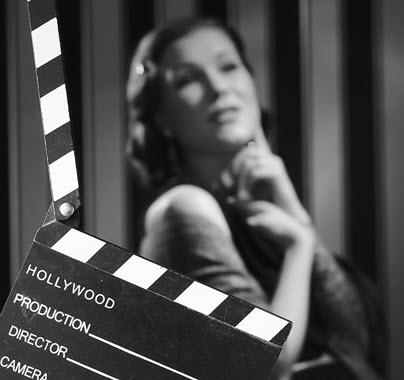 Movies in the Park
Now through November 11, 2016
Join us for classic favorites under the stars on Fridays, 7:30PM in Center Lawn.

Movies in the Park Presents:
October 21st - My Fair Lady
October 28th - Rear Window
November 4th - Chitty Chitty Bang Bang
November 11th - White Christmas
MOVIES SHOWN IN THEIR ORIGINAL, UNEDITED FORMAT.
NO ALCOHOLIC BEVERAGES PERMITTED AT MOVIES IN THE PARK.
Find your movie snacks at:
Short Leash Hot Dogs
Movie Snack Pack - Corndog (veggie or beef), Popcorn, Specialty Soda, Mini Doughnut $8