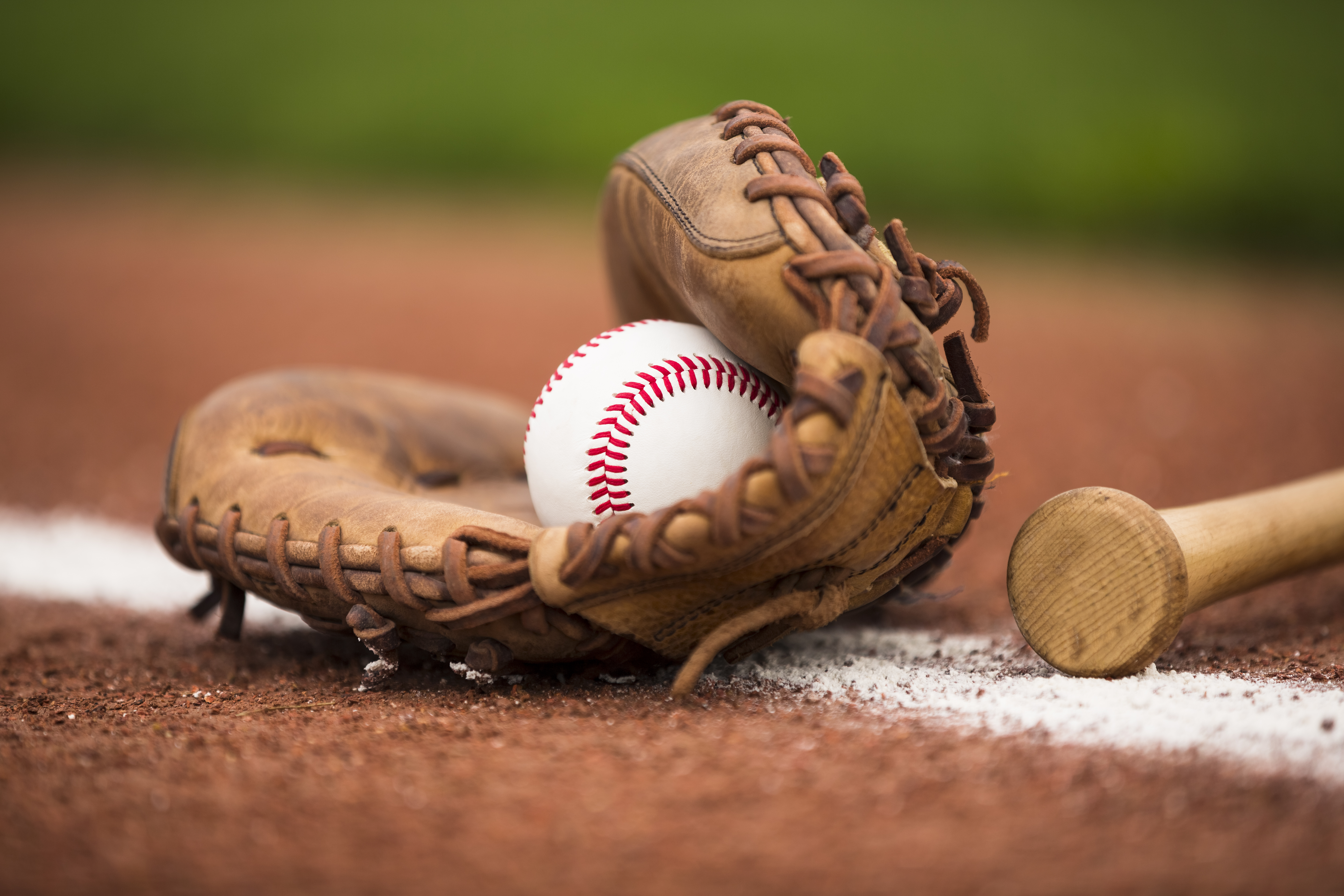 Movies in the Park
Now through March 31, 2017
Make every Friday night in March a Home Run when you join us at 7:00 PM in the Center Lawn for baseball favorites under the stars.

Movies in the Park Presents...

March 3: The Sandlot

March 10: Angels in the Outfield

March 17: A League of Their Own

March 24: The Rookie

March 31: Moneyball


MOVIES SHOWN IN THEIR ORIGINAL, UNEDITED FORMAT. NO ALCOHOLIC BEVERAGES PERMITTED AT MOVIES IN THE PARK.