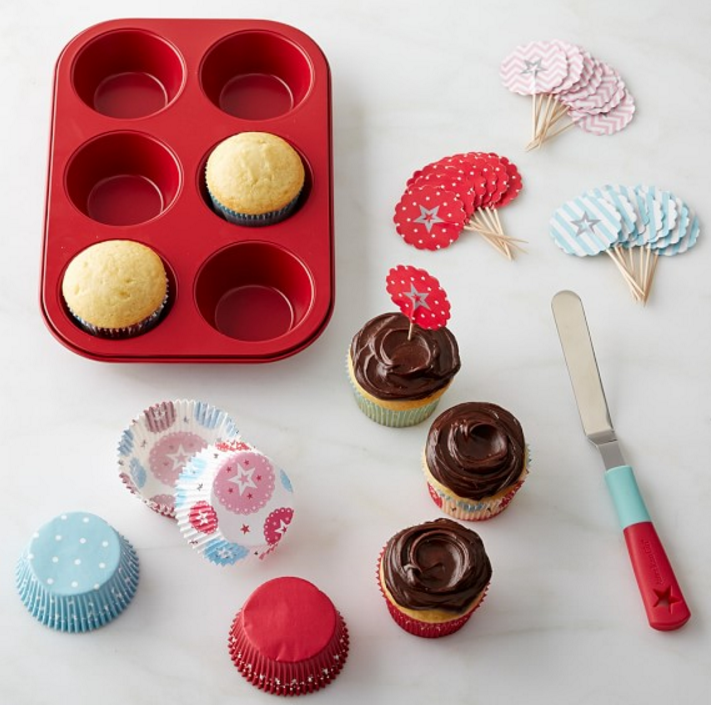 Williams-Sonoma April Junior Chef Classes
Now through April 26, 2017
American Girl™: Easter Cupcake Party
Wednesday, April 8 at 10:00 AM
We're throwing a cupcake party and you're invited! Join us as we bake delicious cupcakes and then learn how to decorate them too! You won't want to miss it!
Suitable for ages 8-13.
Price $30 (includes Cupcake Set)
American Girl™ Breakfast and Brunch
Wednesday, April 26 at 6:00 PM
On the menu: Perfect Scrambled Eggs, Cinnamon Rolls with Cream Cheese Icing, Pineapple Peach Smoothie.
Suitable for ages 8-13.
Price $50 (includes a copy of American Girl Breakfast and Brunch)