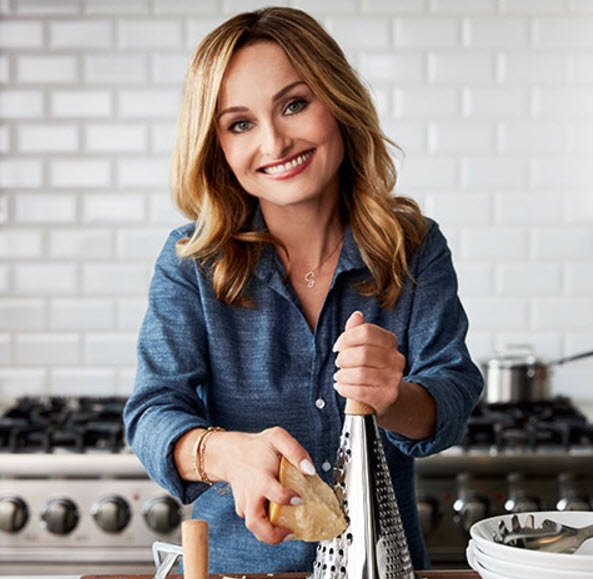 Williams-Sonoma Culinary Classes
Now through August 27, 2017
Giada's Pasta Pop-Up
Sunday, August 13
We're excited to introduce our new and exclusive tools and pasta sauces, crafted using the signature recipes from Giada De Laurentiis, award-winning chef and best-selling cookbook author. Join us for a fun and delicious class that's all about pasta!
$30 per person includes a jar of our new pasta sauce by Giada.
Class taught by Williams-Sonoma Culinary Specialist.
Redd Wood Pizza Party
Sunday, August 27
It's easy to throw and amazing pizza party using our new and exclusive crust mix, sauces and drizzling oils from chef Richard Reddington. At his popular Redd Wood Pizzeria in the heart of Napa Valley, he serves wood-fired pizzas made with the country's freshest ingredients. Join us and learn to make these delicious pizzas at home!
Call 602-957-0430 for class times and more information.