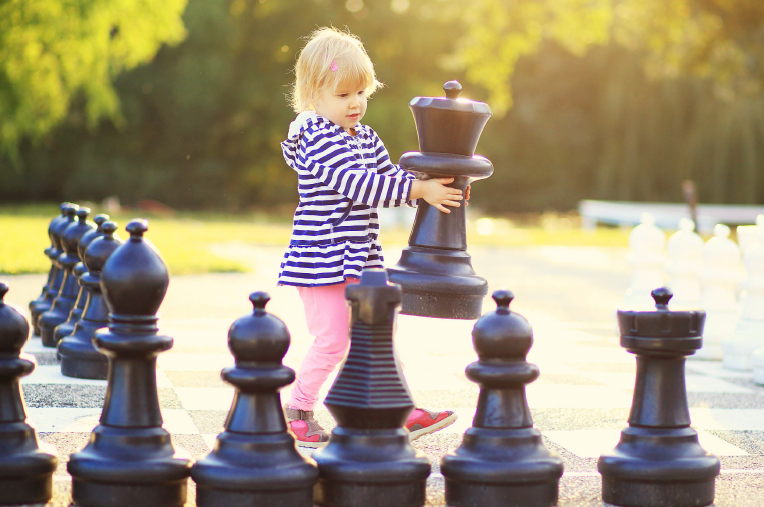 Center Lawn Games
Now through November 19, 2017
Bring your game-face and come play in the park. Life-size lawn games will be set up Friday, Saturday and Sunday for your family to enjoy.
Pick your partner and choose from Giant Chess, Mega 4 or Mega Tumbling Tower.
C'mon, let's play!
Enjoy the games, but please be sure to leave them just as you found them for the next player.