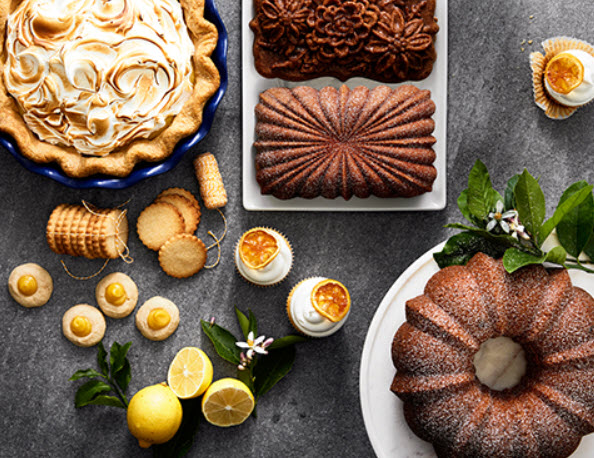 Williams Sonoma Culinary Classes
Now through March 21, 2018
Roy Choi's Spicy Ramen

Sunday, March 4 at 10:00 AM

Award-winning chef Roy Choi brings the flavors of L.A.'s Koreatown to your kitchen with a creative ramen kit, inspired by the recipes featured in his legendary restaurants. According to Chef Choi, "There's a bond made when you eat ramen together. And it only gets stronger when it's cheesy."

$30 per person includes Roy Choi's Spicy Ramen Kit.

Easter Baking

Sunday, March 18 at 10:00 AM

Want to learn how to make irresistible sweet treats that are perfect for Easter? Whether you're hosting a brunch or dinner - or want something special to entice the Easter Bunny - these amazing desserts will deliver. Join us and learn how.

Instant Pot Favorites

Wednesday, March 21 at 6:30 PM

The best-selling Instant Pot has been a runaway hit, with a very enthusiastic following and users who swear by it. In this class, we will share some of your favorite tips and tricks for using your Instant Pot. Learn to make Risotto with Pancetta, Peas and Mushrooms.


Call 602-957-0430 for class times and more information.