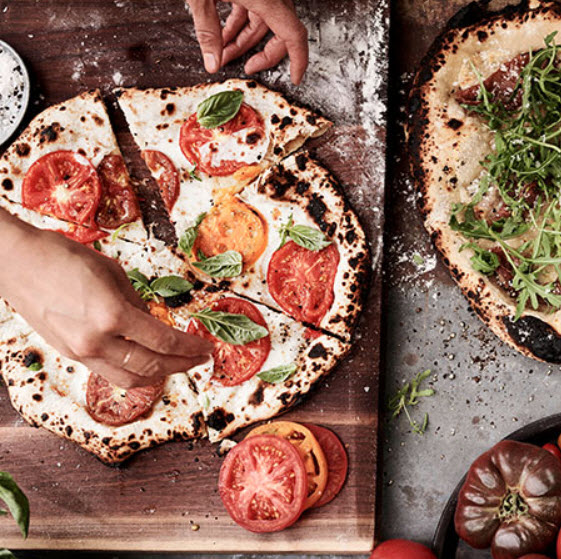 Williams Sonoma Junior Chef Classes
August 25, 2018
Pizza Party Benefiting No Kid Hungry
Hey, kids—let's have a pizza party! It's super easy and tons of fun to make pizza from scratch and add your favorite toppings. A portion of the proceeds from the class will be donated to No Kid Hungry!
$30 per child includes an Emile Henry pizza pan
Call 602-957-0430 for class times and more information.