---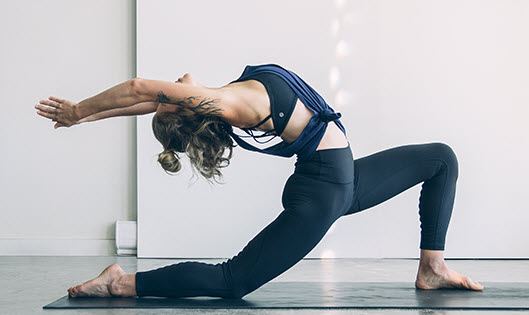 lululemon athletica invites you to a special series of free yoga classes. Classes will be held every Sunday morning, from 10:30-11:30 AM. All levels welcome.
*extra yoga mats will be available
If you have any questions, please call 602-956-1402.
Fall Concert Series
Now through November 24, 2018
Join us for a FREE concert on the Center Lawn Saturdays from 3:00-6:00 PM 10/27: Richard Palalay &...
lululemon Pilates Series
Now through November 17, 2018 | lululemon athletica
Break a sweat with lululemon for a special Pilates Series on the Center Lawn, every Saturday 10/20-1...