---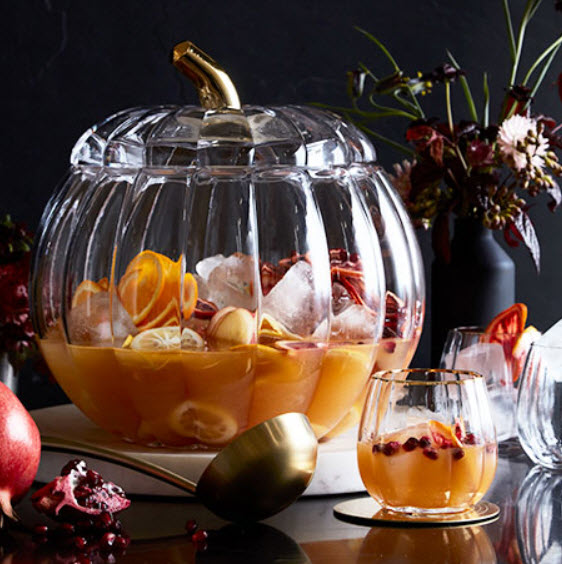 The Ultimate Lasagna featuring ScanPan TechnIQ

Sunday, October 7 at 11:00 AM

Lasagna is the ultimate comfort food and is perfect for fall. We'll use our new Scanpan TechnIQ cookware to prepare one of our favorite Lasagna recipes.
Fall Baking
Sunday, October 14 at 11:00 AM

Fall baking season is here and we're gearing up with decadent new dessert recipes that are perfect for fall gatherings. You won't want to miss it!
$30 per person includes a Silpat
Fall Favorites in the Instant Pot
Saturday, October 20 at 10:00 AM

Join us as we learn to prepare some of our favorite fall recipes using our best-selling Instant Pot! On the Menu: Fully Loaded Baked Potato Soup and Spiced Apple & Raisin Bread Pudding.
$30 per person includes our Everyday Instant Pot Cookbook
KitchenAid 100th Birthday Party
Sunday, October 21 at 11:00 AM
Let's celebrate KitchenAid's 100th birthday—with cake, of course! We'll whip up a fantastic dessert using the company's celebrated electric mixer that's stood the test of time.
Breville Pizzaiolo Pop Up
Thursday, October 25 at 6:30 PM
A world first: the Breville Smart Oven Pizzaiolo is a compact, indoor pizza oven that allows you to makes wood fired pizzas in just two minutes! Join us to see it in person as
we whip up pizzas using a recipe from our friends at San Francisco's Che Fico restaurant, which was just named one of Bon Appetit's Hot 10 Restaurants for 2018!
Spooktacular Halloween Party
Tuesday, October 30 at 6:30 PM
The spookiest time of the year is here. We're scaring up appetizers that are delicious and
terrifying to behold. There's a blood-curdling punch and a simple, killer dessert, too. All
you need are hungry guests!
Call 602-957-0430 for class times and more information.
Learn More >
Choose Love at the Biltmore
October 27, 2018 12:00 PM - 6:00 PM
You are cordially invited to Biltmore Fashion Park for an inclusive day of wedding planning, festivi...
Fall Concert Series
October 27, 2018 through November 24, 2018
Join us for a FREE concert on the Center Lawn Saturdays from 3:00-6:00 PM 10/27: Richard Palalay &...