Now through October 28, 2018
---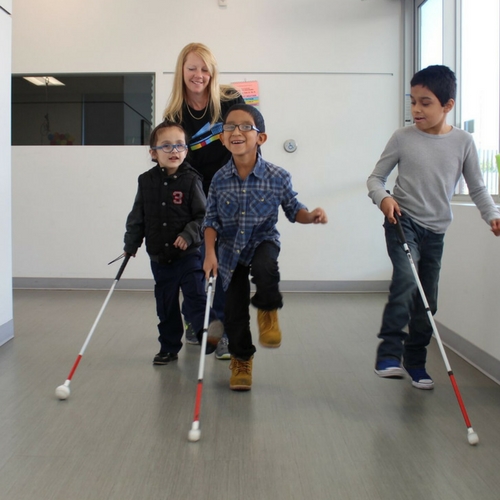 Save 20% at 500+ participating retailers and restaurants. Purchase your $60 Care Card today and support the Foundation for Blind Children, giving a child their first white cane.
Purchase Card >
Choose Love at the Biltmore
October 27, 2018 12:00 PM - 6:00 PM
You are cordially invited to Biltmore Fashion Park for an inclusive day of wedding planning, festivi...
Fall Concert Series
October 27, 2018 through November 24, 2018
Join us for a FREE concert on the Center Lawn Saturdays from 3:00-6:00 PM 10/27: Richard Palalay &...