Parking at Biltmore Fashion Park
Now through December 31, 2018
---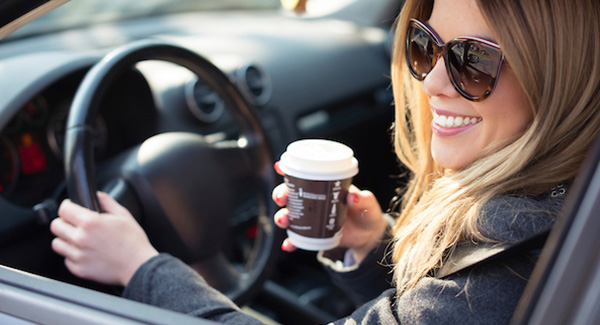 VALET: AmeriPark valet services are available daily. Valet stands can be found in front of Cheesecake Factory, Seasons 52, CapitalGrille and at the main Porte Cochere entrance.

GROUND LEVEL PARKING: Free ground level parking spaces can be found on the west and north sides of the shopping center. These spaces do fill up quickly, so feel free to use our free parking garage during the busy holiday season.
PARKING GARAGE: The Biltmore Fashion Park garage is located on the north side of the shopping center adjacent to Orange Avenue. There is no charge to park in the garage. Please be advised that Biltmore Fashion Park does not permit overnight parking.
PAID PREMIUM PARKING: Premium parking spaces are available on the south-side ground level along Camelback Road. Any store or restaurant within the shopping center can vailidate your parking for 2 free hours, with each additional hour being $2.

EVC: Electric vehicle charging is available in the ground level lot east of Saks Fifth Avenue and near the north entrance to Macy's. These stations are free and are first come first serve.

TESLA URBAN SUPERCHARGERS: Located on the east side of the parking garage, Urban Superchargers are available to Tesla vehicle owners. "To increase efficiency and support a high volume of cars, these Superchargers have a new architecture that delivers a rapid 72 kilowatts of dedicated power to each car. This means charging speeds are unaffected by Tesla vehicles plugging into adjacent Superchargers, and results in consistent charging times around 45 to 50 minutes for most drivers." The pricing of the chargers will be the same as the new Supercharger Credit pricing model introduced by Tesla.


$10,000 Grand Prize Holiday Giveaway
Now through December 20, 2018
Have you had something on your wish list that you never ended up getting? Well keep it on there beca...
Park. Give. Shop: Benefits Charity
Now through December 31, 2018
Valet park your carat Biltmore Fashion Park now until December31st and a portion of the proceeds wil...