Light Up Your Night with The Desert Botanical Garden
---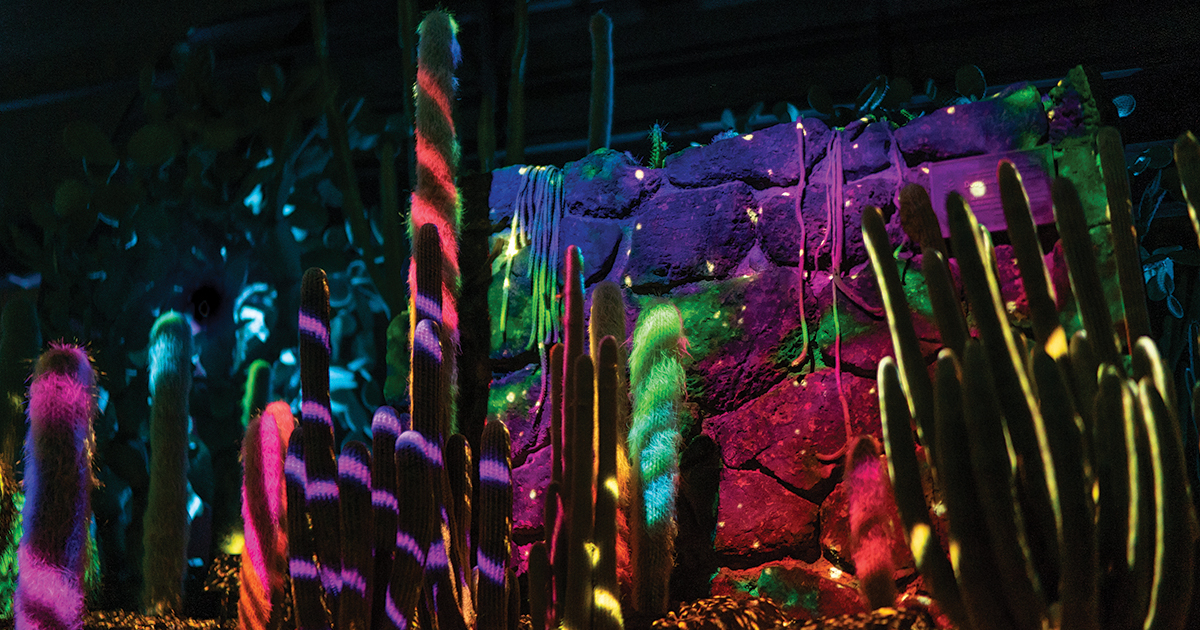 Desert Botanical Garden invites you to see desert, light and sound unite in a mesmerizing display like never before. Cactus and desert become a living canvas in this nighttime experience, taking visitors on an immersive journey through the Garden using light and original music. This is Klip Collective's second garden installation; the first was at Longwood Gardens in Pennsylvania. Electric Desert includes seven site-specific locations, with each experience inspired by and related to the Garden.
PURCHASE TICKETS >
Maple Kids Phoenix Coming Soon!
Now through January 31, 2019
We are excited to announce that Maple Kids will be coming soon to Phoenix in their new home at Biltm...
Park. Give. Shop.
Now through January 21, 2019
To celebrate Martin Luther King Jr. Day, AmeriPark is donating a portion of valet proceeds to Phoeni...