---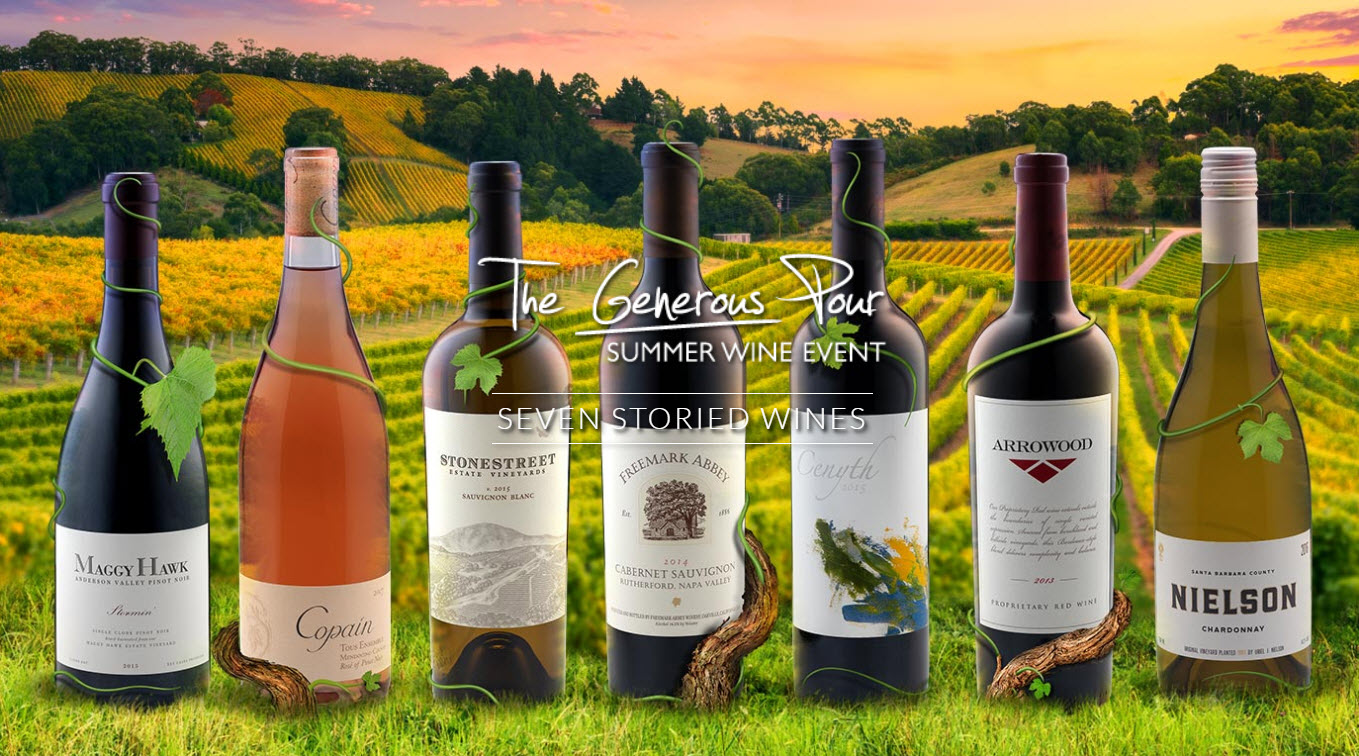 The Generous Pour Presents
LEGENDS OF THE LAND
~ $28 per person with dinner ~
The 2019 Generous Pour is a celebration of the Legends of the Land. They include a winery inspired by a racehorse. A red blend born from a childhood friendship. And the California winery that shocked the entire world by placing at the 1976 Judgment of Paris wine tasting. All connected by renowned Jackson Family Wines. Sip the seven wines behind the stories at the wine event of the summer.
Seven California wines, each with a remarkable story to tell. For eight weeks this summer, enjoy as many of these storied wines as you like.
For reservations, contact Sarah Backer at 602-352-8900 or phoenix@tcgdine.com.
LEARN MORE >
KIDS IN FOCUS
Now through July 31, 2019
A new lens on life. When kids experience trauma, they disconnect from the world and from themselves...
Networking Event
July 24, 2019 8:00 AM - 10:00 AM | SEPHORA
Sephora is hosting a valley-wide networking event for all retail partners on Wednesday, July 24 at o...