DIGITAL ART INSTALLATION BY KENAIM
Now through July 31, 2019
---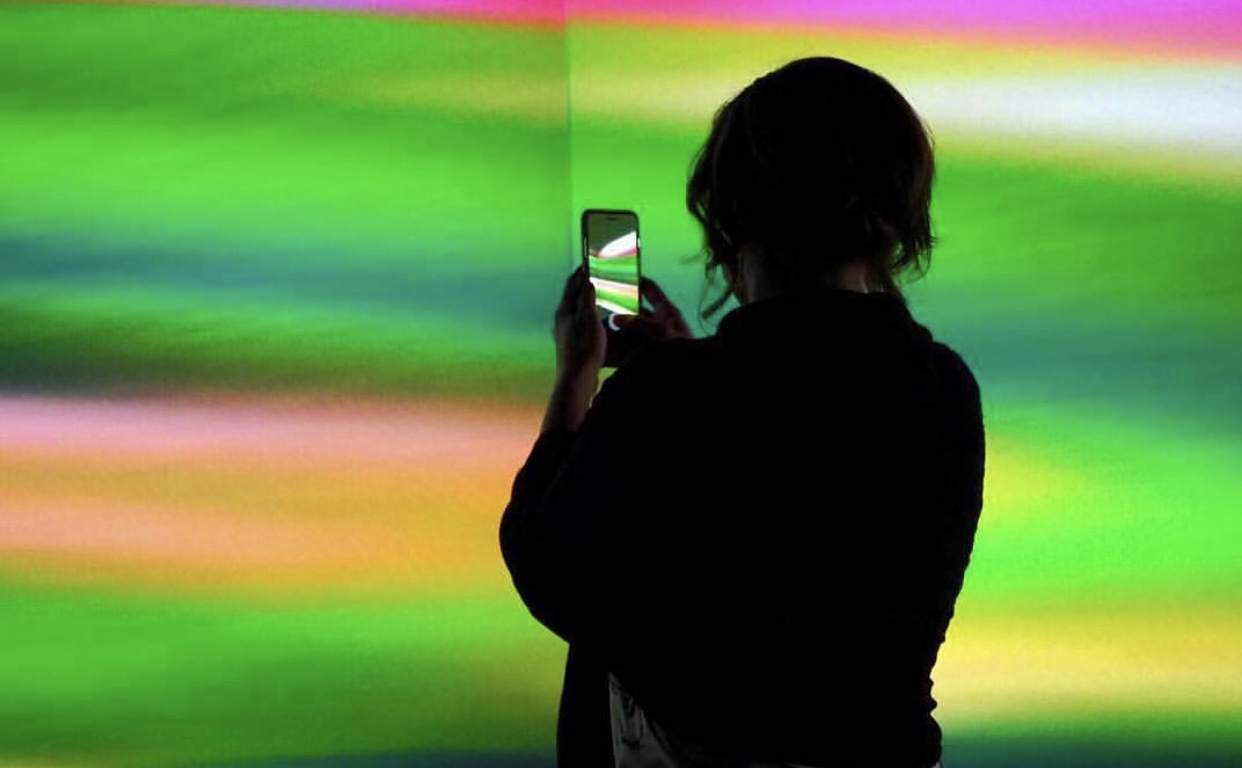 ~ NOW EXTENDED THROUGH JULY 31! ~
Visit us from April 15 - June 30 to experience a moving visual creation by Kenaim Al-Shatti.
Motion Fantasyis the work of Kenaim Al-Shatti. His work focuses on live visuals, looping artworks, motion graphics,album art, editorial design, institutional design, music videos, and visualemotion.
RSVP >
KIDS IN FOCUS
Now through July 31, 2019
A new lens on life. When kids experience trauma, they disconnect from the world and from themselves...
The Generous Pour Event
Now through September 1, 2019 | THE CAPITAL GRILLE
The Generous Pour Presents LEGENDS OF THE LAND ~ $28 per person with dinner ~ The 2019 Generous P...