COMING HOLIDAY 2019: J. McLAUGHLIN
---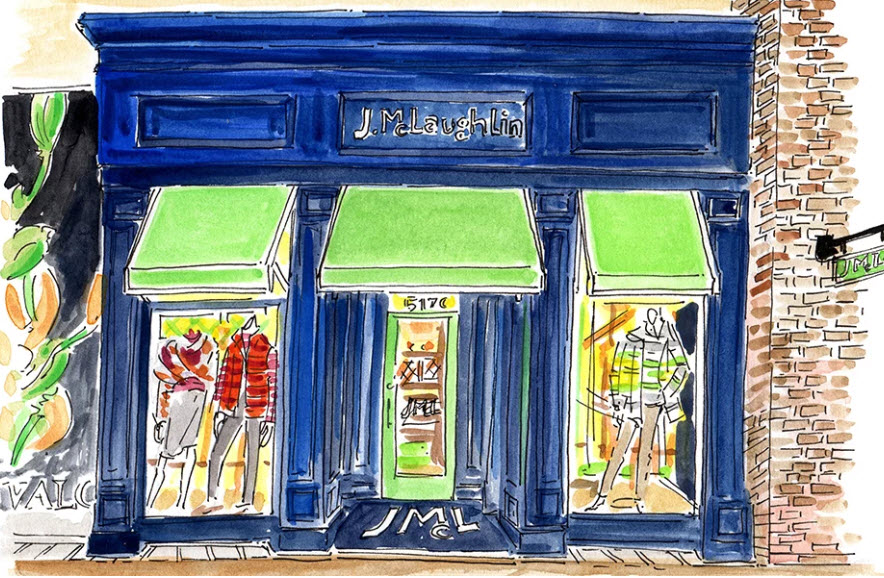 J.McLaughlin was founded in 1977 by brothers Jay and Kevin with a mission to create a new American sportswear brand that offers two key components: classic clothes with current relevance and a retail environment with a neighborhood feel.
The J.McLaughlin brand has always been more about style than fashion: straightforward, unpretentious, and devoid of the superfluous. Our clothing is rooted in the tradition of sport, work, and play. It taps into the iconic legacy of true American sportswear. We approach product design with impeccable craftmanship while standout colors and a portfolio of signature prints lend unique touches to every seasonal collection.
Season to season, you can find the best mix of world-class quality silks, sporty cottons, and cashmeres alongside tongue-in-cheek martini glass embroidered twill, reversible minis, and statement-making hybrid prints designed by our team in-house. We're all about the details.
Learn More >
KIDS IN FOCUS
Now through July 31, 2019
A new lens on life. When kids experience trauma, they disconnect from the world and from themselves...
The Generous Pour Event
Now through September 1, 2019 | THE CAPITAL GRILLE
The Generous Pour Presents LEGENDS OF THE LAND ~ $28 per person with dinner ~ The 2019 Generous P...