COMING FALL 2019: BREAKFAST CLUB
---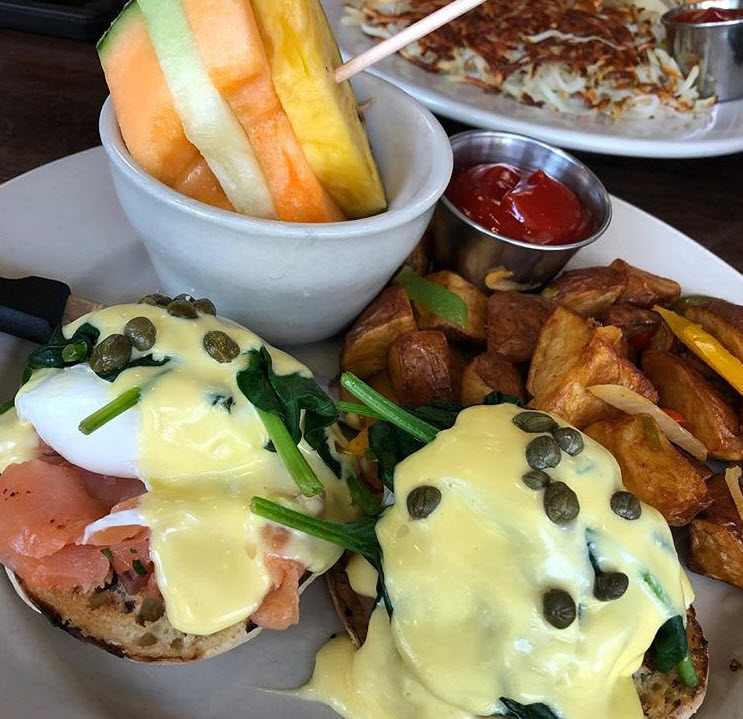 Breakfast Club offers fantastic signature plates that will dazzle your taste buds. We also realize nobody builds a better omelet, pancake, salad or sandwich better than you! All you have to do is choose your favorite fresh ingredients off our market board and wallah! You have created the perfect masterpiece!
Learn More >
KIDS IN FOCUS
Now through July 31, 2019
A new lens on life. When kids experience trauma, they disconnect from the world and from themselves...
The Generous Pour Event
Now through September 1, 2019 | THE CAPITAL GRILLE
The Generous Pour Presents LEGENDS OF THE LAND ~ $28 per person with dinner ~ The 2019 Generous P...