COMING FALL 2019: BREAKFAST CLUB
---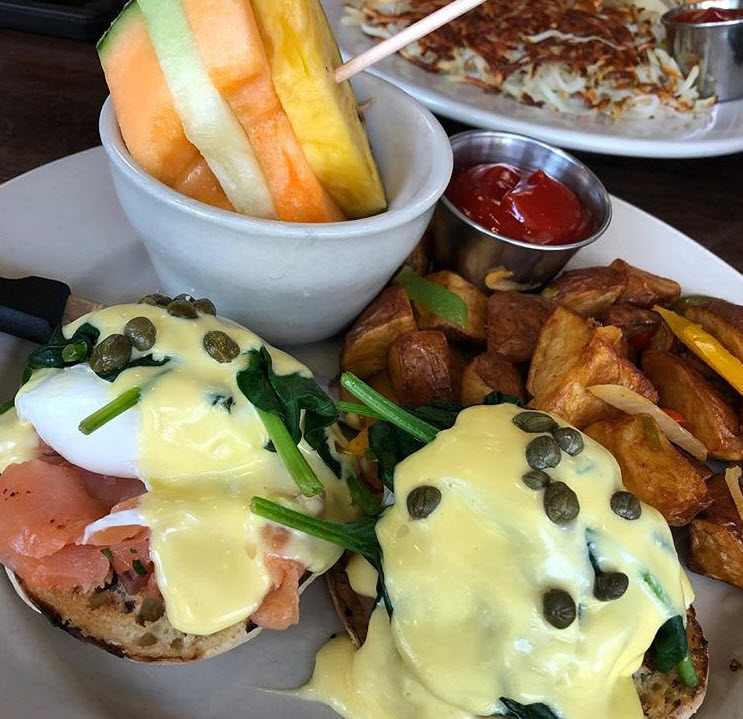 Breakfast Club offers fantastic signature plates that will dazzle your taste buds. We also realize nobody builds a better omelet, pancake, salad or sandwich better than you! All you have to do is choose your favorite fresh ingredients off our market board and wallah! You have created the perfect masterpiece!
Learn More >
Cookbook Club
Now through September 25, 2019 | Williams-Sonoma
Antoni in the Kitchen | Wednesday, September 18 at 6:30 PM Antoni is the food and wine guru on Net...
Knife Skills Workshop
September 22, 2019 11:00 AM - 12:00 PM | Williams-Sonoma
Want to learn to chop vegetables like a pro? Join us as we share some of our favorite tips and trick...