COMING FALL 2019: BREAKFAST CLUB
---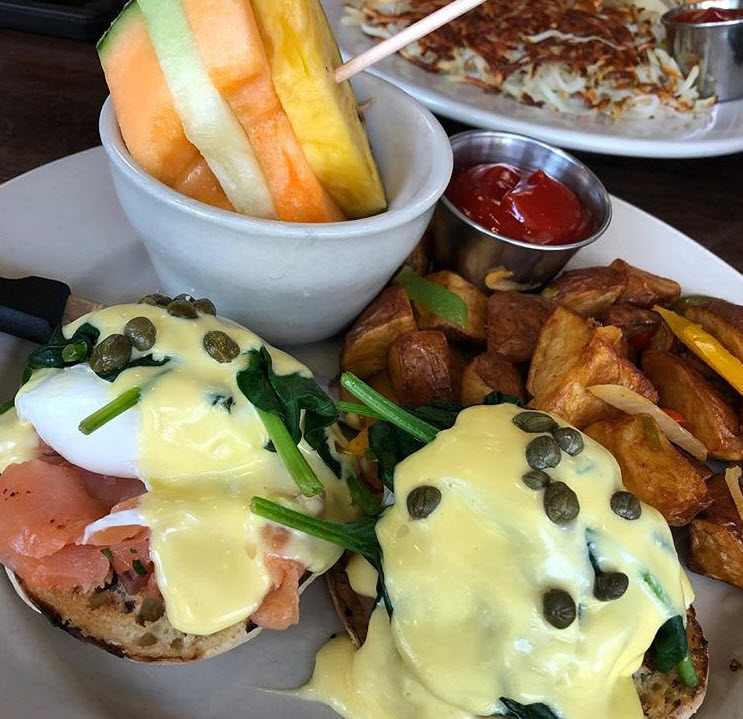 Breakfast Club offers fantastic signature plates that will dazzle your taste buds. We also realize nobody builds a better omelet, pancake, salad or sandwich better than you! All you have to do is choose your favorite fresh ingredients off our market board and wallah! You have created the perfect masterpiece!
Learn More >
Thanksgiving Dinner at The Capital Grille
November 28, 2019 | THE CAPITAL GRILLE
The Capital Grille is delighted to host you and your guests this year. Enjoy the Executive Chef's ta...
Santa Welcomes Carolers and The Grinch
November 29, 2019 12:00 PM - 2:00 PM
Join Santa in his winter home here at Biltmore Fashion Park! On Friday, November 29, Santa would lik...