Now through July 31, 2019
---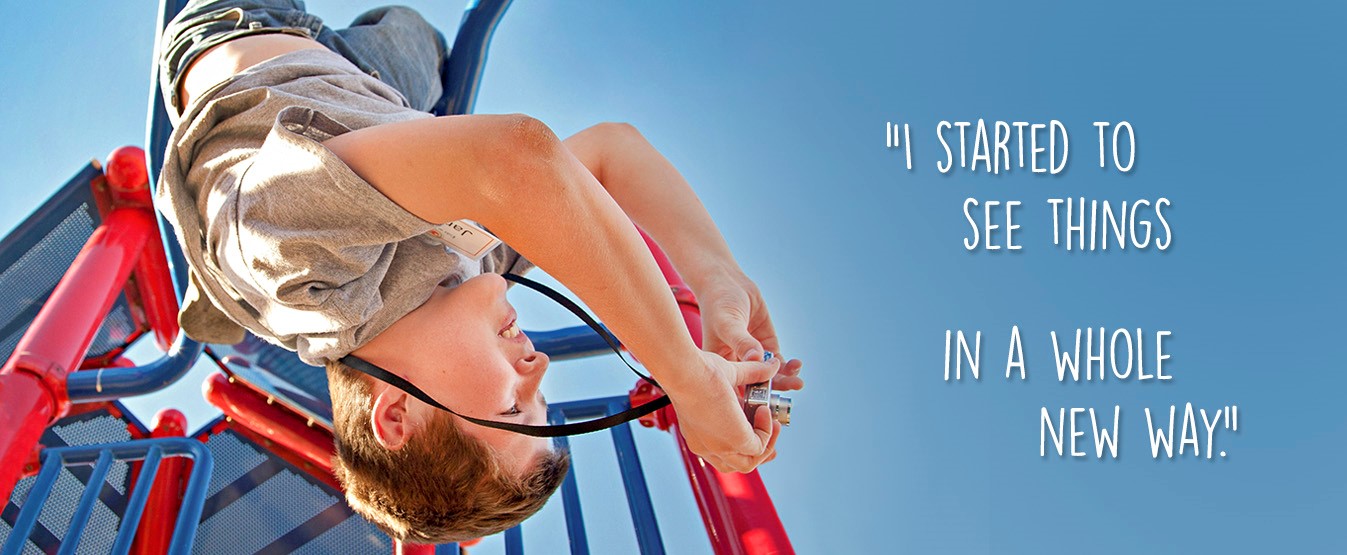 A new lens on life.
When kids experience trauma, they disconnect from the world and from themselves. A camera in their hands, with the right guidance and encouragement, can switch the light in their eyes back on, giving them a new lens on life. Visit the photo gallery exhibit at Biltmore Fashion Park located in Suite #198 to learn more about the program or visit the website.
Learn More >
The Generous Pour Event
Now through September 1, 2019 | THE CAPITAL GRILLE
The Generous Pour Presents LEGENDS OF THE LAND ~ $28 per person with dinner ~ The 2019 Generous P...
Networking Event
July 24, 2019 8:00 AM - 10:00 AM | SEPHORA
Sephora is hosting a valley-wide networking event for all retail partners on Wednesday, July 24 at o...