BECOME A LIFE TIME FOUNDING MEMBER
Now through December 31, 2019
---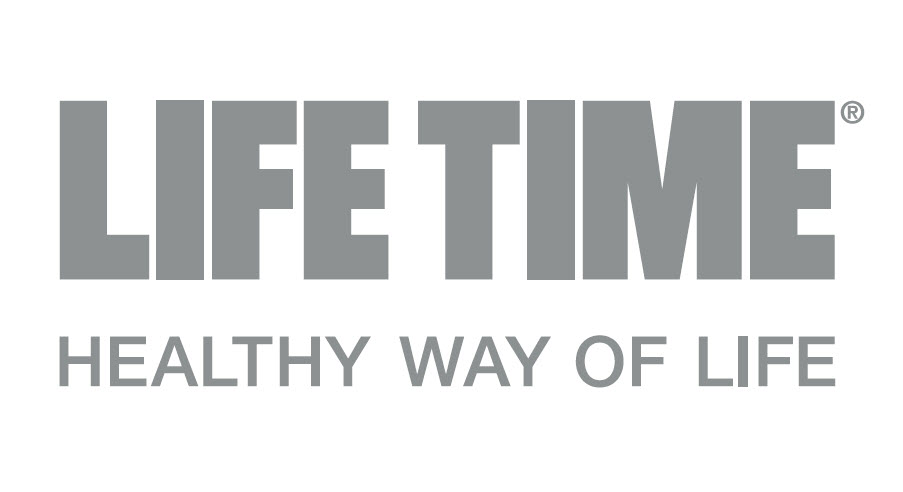 Founding Memberships Available Soon
Life Time Biltmore is expected to open later this year. Stop by our Preview Center located next door to Papyrus where you can join or simply learn more.
What to Expect in the Preview Center
We will walk you through a virtual tour, present our programs as tailored to your interests, as well as provide you with an overview of everything that's included with membership. If you want to get started as a Founding Member, you'll complete some brief paperwork, have your photo taken, and go home with our exclusive branded gear.
The Sooner You Join, the Bigger the Perks
- Discounted joining fees
- $100 to spend on fitness or spa services
- On-boarding Personal Training session
- Early access to the club, prior to public opening
- The Founding Member offer will continue to change prior to the opening
GET MORE INFO >
The Generous Pour Event
Now through September 1, 2019 | THE CAPITAL GRILLE
The Generous Pour Presents LEGENDS OF THE LAND ~ $28 per person with dinner ~ The 2019 Generous P...
Holiday Private Dining Promotion
Now through September 2, 2019 | True Food kitchen
Book your large party's Holiday Private Dining Package now through September 2 and receive a $100 Tr...