Coming June 2020: Pro Recovery Zone
Now through June 30, 2020
|

Next to Life Time
---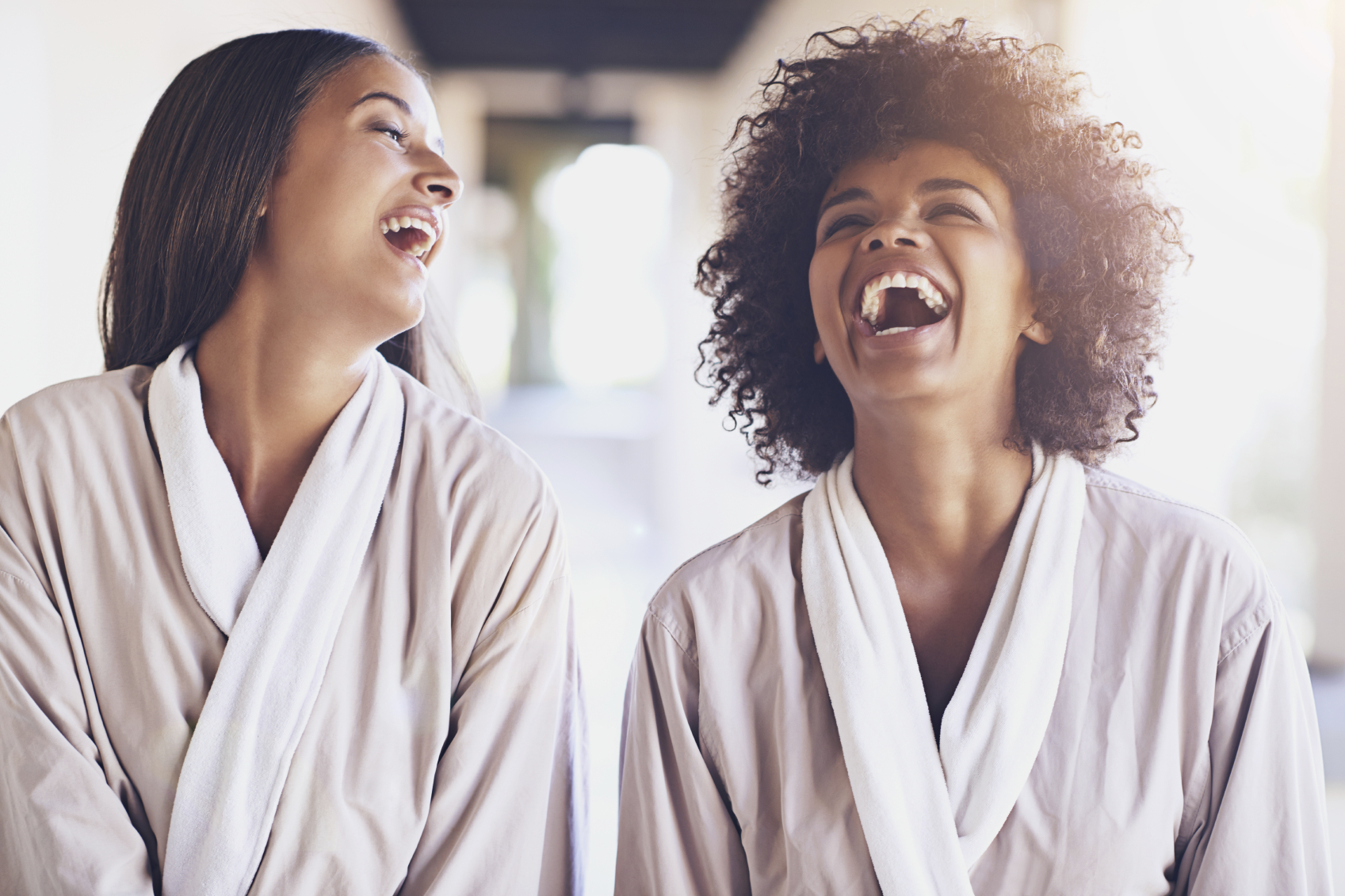 We are pleased to announce that Pro Recovery Zone will soon open on the east end across from Breakfast Club, offering full body cryotherapy and other wellness benefits.
Takeout Dining, Curbside Pickup & Retail Available*
Ongoing
CENTER HOURS: Monday - Saturday: 11am - 7pm. Sunday: 12pm (noon) - 6pm. Individual store and restaur...