Movies in the Park Limited Series
October 2, 2020 through October 3, 2020
|

Center Lawn
---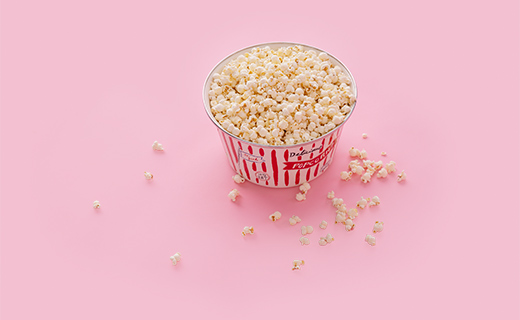 Join us in center lawn October 2nd and 3rd for a limited movie series at 6:30 PM.
Friday, October 2nd: "The Burbs"
Saturday, October 3rd: "Sleepless In Seattle" (TICKETS FOR THIS SHOW ARE SOLD OUT)
This is a ticketed event and spots are limited.

Get Details
Takeout Dining, Curbside Pickup & Retail Available*
Ongoing
Center Hours: Monday - Saturday: 10am - 6pm. Sunday: 12pm (noon) - 6pm. Individual store and restaur...
Million Meals Challenge
September 26, 2020 7:00 AM - 12:00 PM
Help us in supporting our local community food banks from coast-to-coast. We've partnered with St. M...