November 27, 2021 through December 18, 2021
|

Center Lawn
---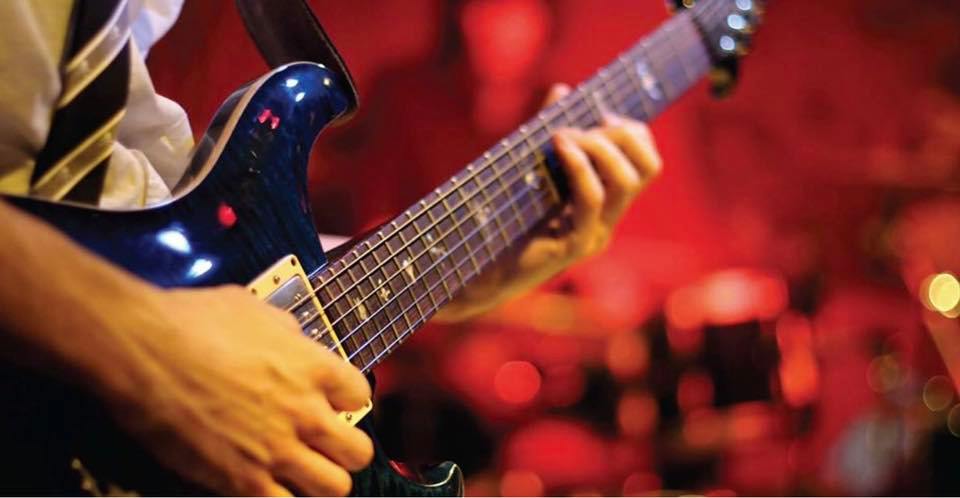 Join us Saturday starting November 27th through December 18th, from 2PM to 5PM in the Center Lawn for complimentary live music performance, featuring:
Stanley Serrano on Saturday 11/27 from 2PM-5PM

Ri and Ry on Saturday 12/4 from 2PM-5PM
TEMPO Saturday 12/11 from 2PM-5PM
Adam Simons Saturday 12/18 from 2PM-5PM
CARVE OUT SOME FUN!
Now through October 31, 2021
Pumpkin spice and everything nice! Join us in center plaza between October 10th - October 31st for s...
APPLE FITNESS +
Ongoing | Life Time
APPLE FITNESS + is now included in your Life Time membership! Experience world-class workouts by the...