IT'S JUICY! JUICE BAR COMING SOON
Starting March 1, 2021
|

CENTER LAWN
---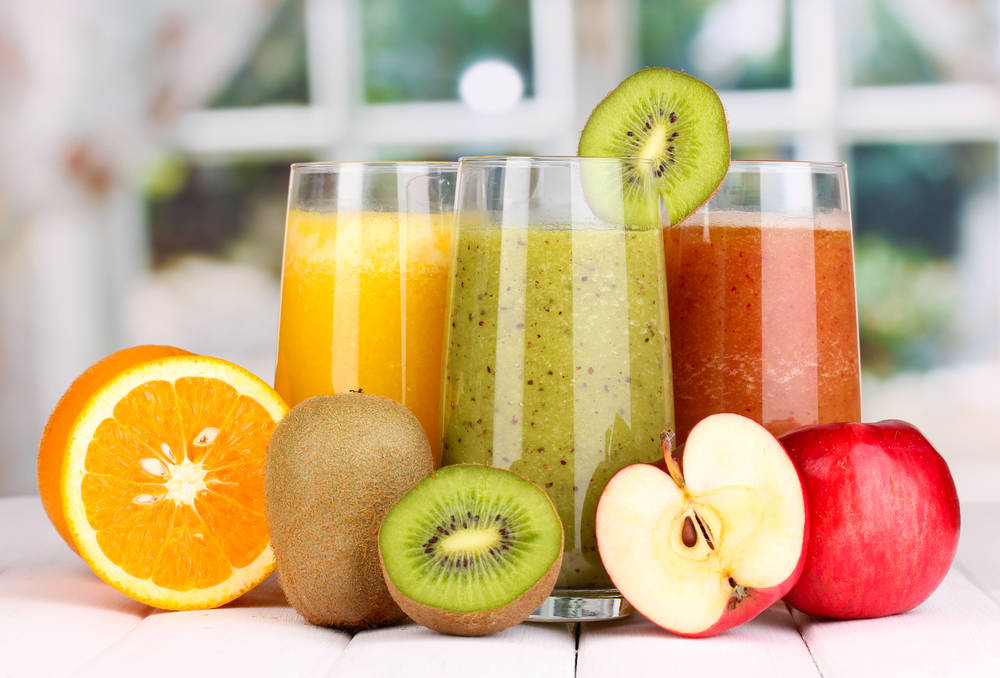 Get ready to sip on healthy!
It's Juicy! Juice Bar will be arriving in center plaza this February in center lawn next to Royal Coffee.
About: You are what you eat! You've heard that before, of course. Your body is like an engine that requires all of the proper nutrients to keep it running smooth and juicy! Our fresh-pressed juices are made to order and ready to help you replenish your body using the earth's natural unprocessed fruits and vegetables. We offer a daily dose or weekly subscription for the dedicated juice lover.
SPRING CONCERT SERIES FEATURING NEON
April 3, 2021 through April 24, 2021
Join us in Center Lawn for complimentary live music performances by NEON. Every Saturday in April. ...
APPLE FITNESS +
Ongoing | Life Time
APPLE FITNESS + is now included in your Life Time membership! Experience world-class workouts by the...