---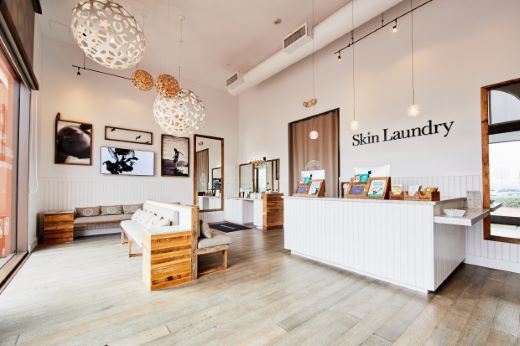 We are excited to announce Skin Laundry will be joining Biltmore fashion Park soon!

Born in Santa Monica, Skin Laundry designed their clinics to resemble a California beach bungalow, a vast departure from a derm office. Although the vibes are relaxed and friendly, the service is medical-grade. With more than 20 clinics (and counting) these revolutionary laser facials are available globally in the US, London Hong Kong, Dubai, Kuwait.

Learn More
GRAND OPENING! FRIDAY, OCTOBER 15, 2021
Ongoing | Opari
We are excited to announce that Opari will open Friday October 15, 2021. The store specializes in ca...