---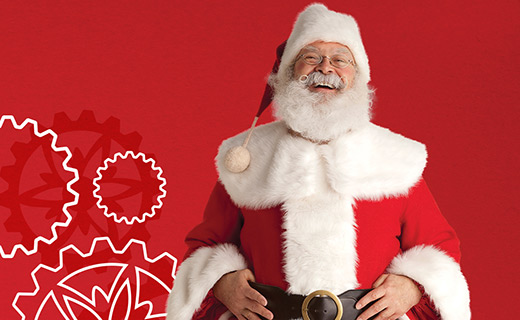 This Holiday season enjoy the fun, family festivities - from Christmas Carolers to Santa Paw Pet Photos.
Here's the holiday lineup:
Holiday Carolers Performance
Sunday 11/28, 1-4PM
Sunday 12/5, 2-5PM
The Grinch
Holiday Music Performance by The Salvation Army "Rubber Band"
Thursday 12/9 from 11-11:30AM
Santa Paws - Pet Photos
Monday 12/6, 4-8PM
Monday 12/13, 4-8PM
Monday 12/20, 4-8PM
Sensory Santa with Autism Speaks
Sunday 12/12, 9:30-10:30AM
Live Music in the Plaza!
Now through December 18, 2021
Join us Saturday starting November 27th through December 18th, from 2PM to 5PM in the Center Lawn fo...
A Weekend of Holiday Cheer!
December 4, 2021 through December 5, 2021
Saturday December 4th 2-5PM Enjoy live music performance by Ri and Ry Tis the season for his main ...