---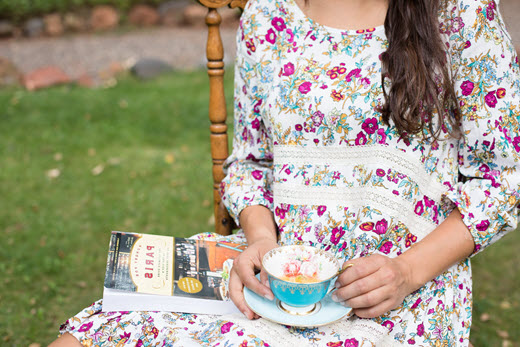 Opening February 2022 at Biltmore Fashion Park!
Tea 'N Lace offers Vintage inspired clothing with a modern flair. Influenced by European upscale, casual fashion that reflects romantic moments and emulates nature.
Visit the Boutique for their pre-grand opening soft opening and store preview event on Friday, January 15 - Monday, January 17.
Saturday and Sunday, from 10am-8pm
Monday, from 10am-8pm
The Boutiques grand opening event is scheduled for Saturday, February 5! More details to follow.