---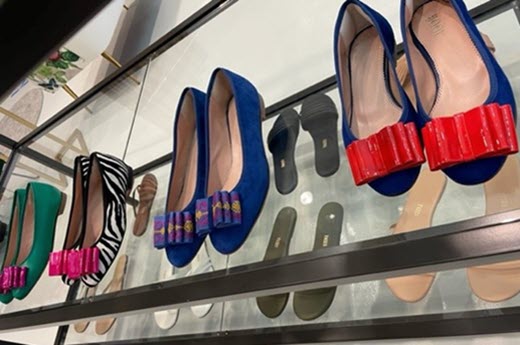 Behind every strong woman is her self-assured sense of style. Wardrobe Apparel gives women that confidence boost by offering exclusive designer options for any occasion. Providing curated selections of clothing from designers in the United States, Canada and the UK, Wardrobe Apparel is the authority on all things high-end fashion. Fan Favorites include Chelsea Paris' flashy footwear, FRAME's effortlessly cool European-chic styles and, of course, fabulous eventwear from Greta Constantine.




Wardrobe Apparel
ANTHROPOLOGIE Opening November 2022
Ongoing
Our mission at Anthropologie has always been to surprise and delight you with unexpected, distinctiv...