Now through February 24, 2023
|

Center Lawn
---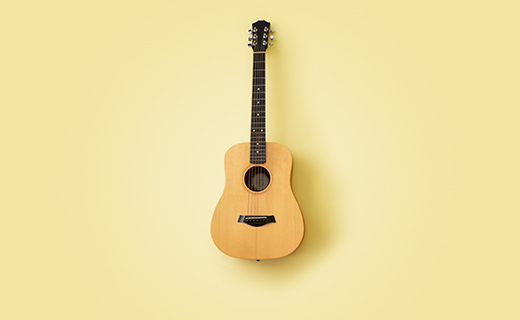 Enjoy live music on the lawn every Friday evening between January 20 through February 24 from 5-7pm!
Band Lineup:
Lexi Faust 1/20
Bill Dutcher 1/27
J Forte 2/3
Cassidy Hilgers 2/10
Stanley Serrano 2/17
Bill Dutcher 2/24
Weve added to the lineup! Next week Feb 9 - Feb 11 from 5pm - 7pm
Thursday: Adora Rae
Friday:Cassidy Hilgers

Saturday: TEMPO
BHLDN Weddings Styling Service
Ongoing | ANTHROPOLOGIE
Wedding Style, At Your Service..... Ready to say "yes" to the dress? Looking for head-to-toe stylin...
"The Big Game" A group show featuring sports related artwork in all mediums.
February 4, 2023 through February 28, 2023 | Axiom Contemporary
AXIOM CONTEMPORARY is proud to present 'The Big Game'. A group show featuring sports-related a...