Coming Soon: Gorjana Biltmore
---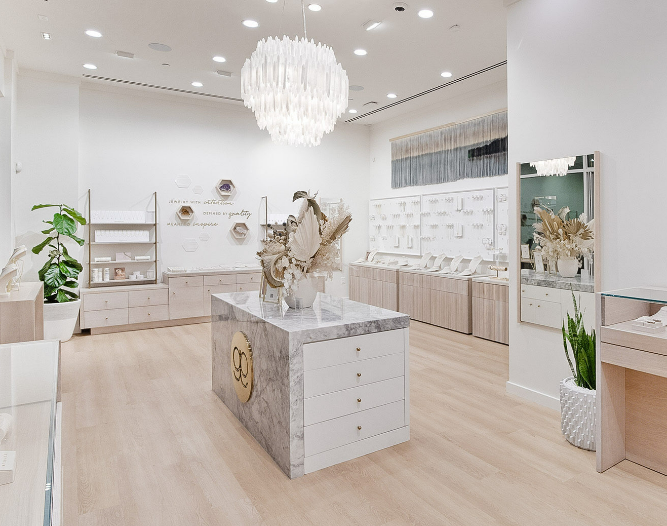 We are pleased to announce that Gorjana will be opening a new location here at Biltmore Fashion Park in 2023!
From diamonds and pearls, to 14k zodiac and birthstones - this is jewelry designed to layer.
LEARN MORE
Lali Jewels Fashion Show
June 23, 2023 10:00 AM - 5:00 PM | Macy's
Macy's is pleased to present this special event featuring Lali Jewels, with over 1000 unique pieces,...