June 23, 2023 10:00 AM - 5:00 PM
| Macy's
---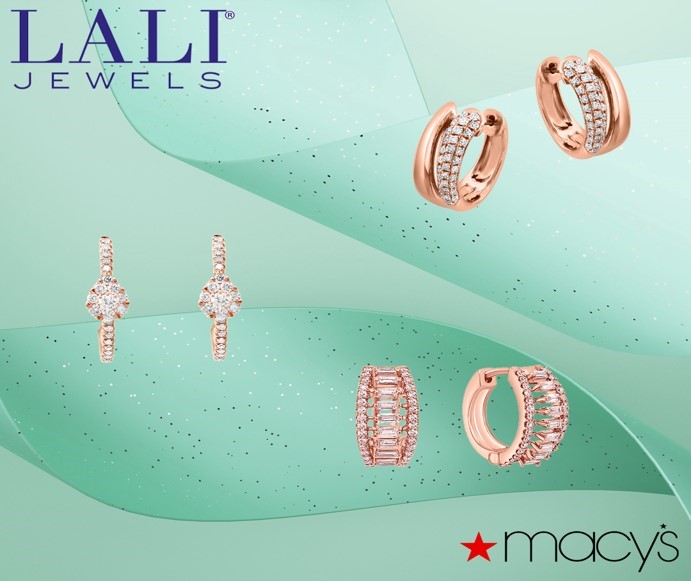 Macy's is pleased to present this special event featuring Lali Jewels, with over 1000 unique pieces, direct from their showroom in New York City.
Enjoy 50% off select Lali Jewels pieces, plus an additional 20% discount for booking an appointment or attending the show.
Appointments available by calling Macy's at 602-468-2100 x2440.
Coming Soon: Gorjana Biltmore
Ongoing
We are pleased to announce that Gorjana will be opening a new location here at Biltmore Fashion Park...