Gift It Forward Sweepstakes
This holiday season we want to give $500 to a deserving person in the community. Nominate someone who went above and beyond for you, your family or your community this year and you also might win $500!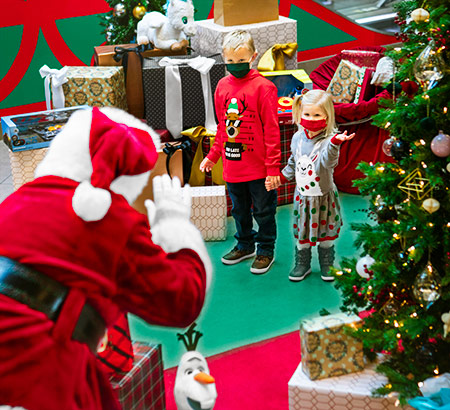 We're Your Holiday Headquarters
From Santa photos to amazing sales, check out all the fun we're having this holiday season!